Aloha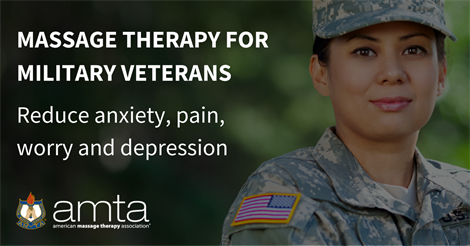 Aloha for veterans is a nonprofit organization and welcome to our Website! If you're looking for a professional massage therapists, cannabis therapy information for veterans. You've come to the right place.
Military veterans can face a host of health concerns upon returning from service, from chronic pain related to physical injuries to emotional and psychological issues such as post-traumatic stress disorder (PTSD).
We are trained in a variety of modalities, and you can click on the "Services & Rates" page to learn more about the various techniques we use in our work.
Also, to set up an appointment with us, click on "Contact Me" and send us a message. We will call you back to confirm the details of your appointment, and also answer any questions you might have.
Mahalo for visiting, and have a great day.